Family Counselling Centre​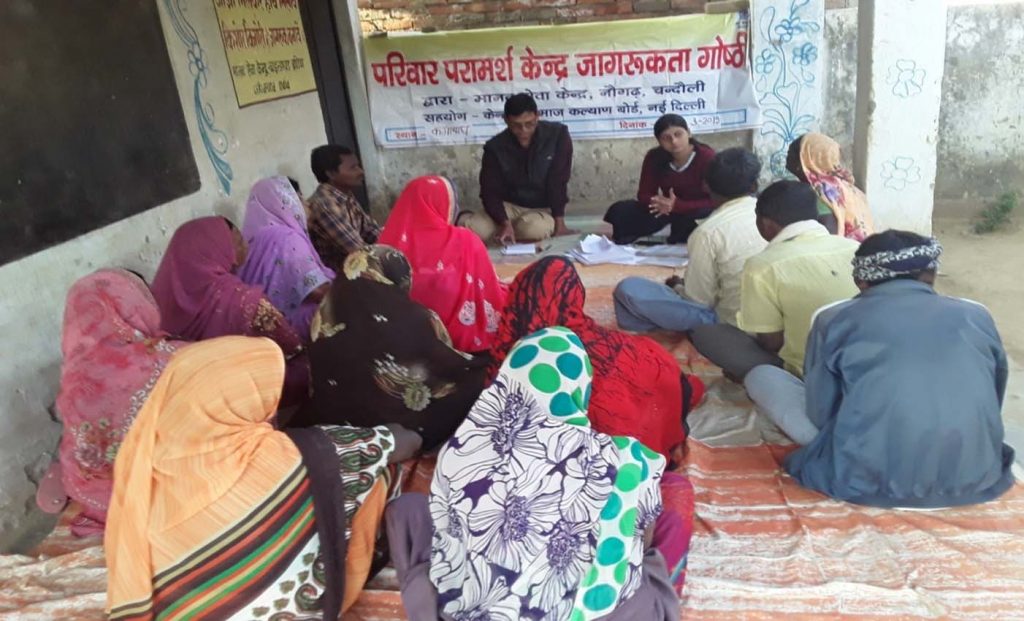 Manav Sewa Kendra is running family counselling centre since 2004 with the support of Central Social Welfare Board, under the Ministry of Women and Child Development, Government of India, New Delhi.
Under this project, the needy people are provided free of cost counselling and legal support services. Legal awareness camps are organised. In these camps government officials, advocates and police personnel are resource persons.
Every year almost 100 new cases of family discord are registered and about 30 are resolved with the counselling and social pressure group support. Follow up old cases is done routinely.
Workshops are organised to create awareness about family counselling centre. The centre has helped in developing healthy relationships between spouses. It has also helped children to get the proper parental care for their growth and development.