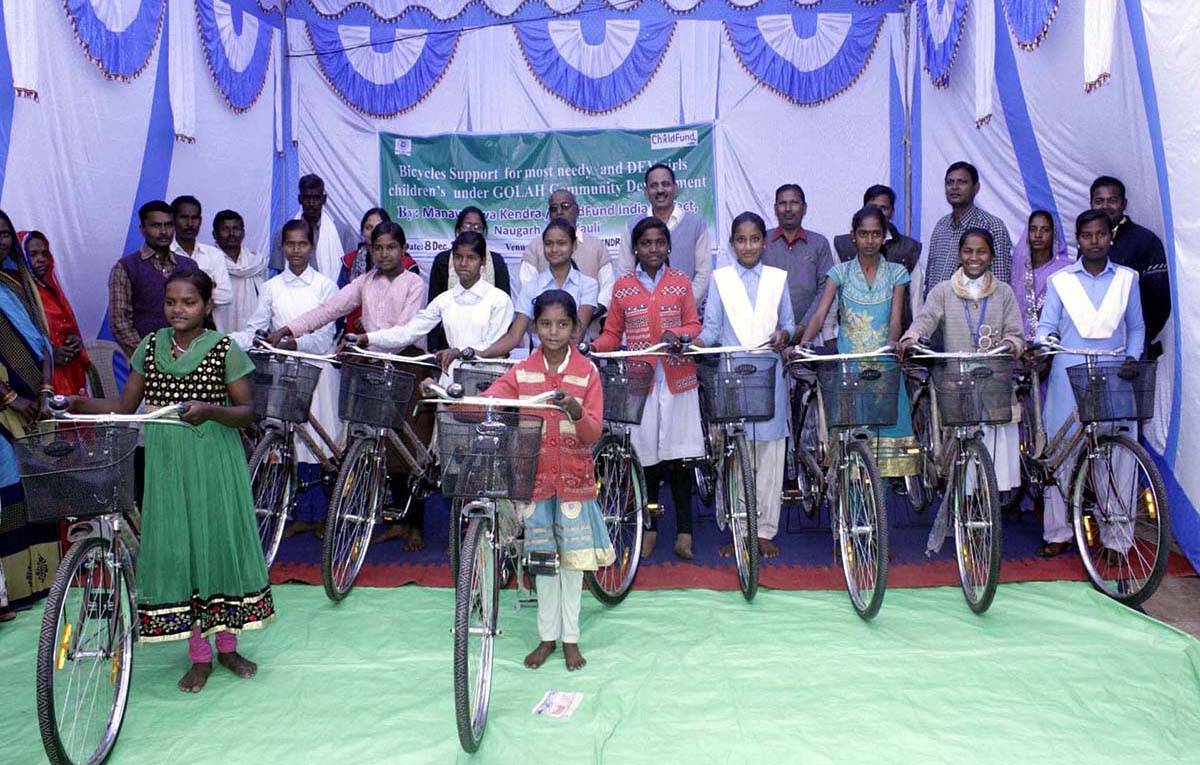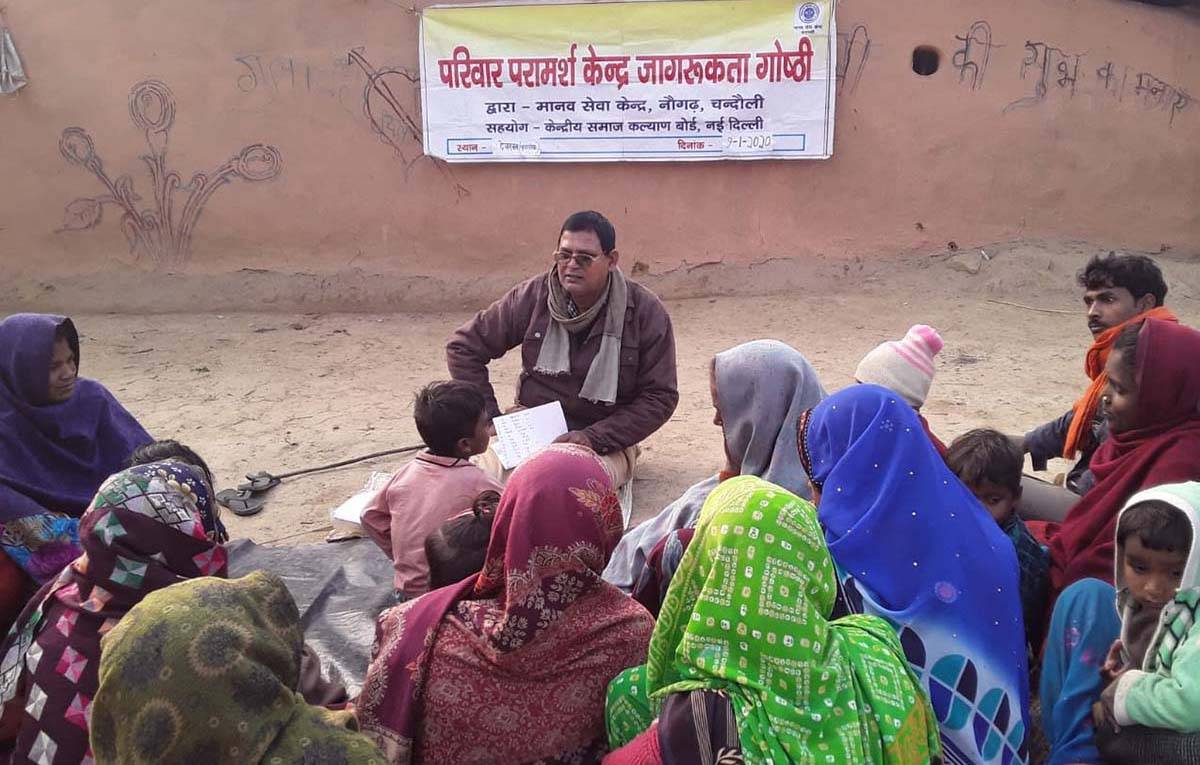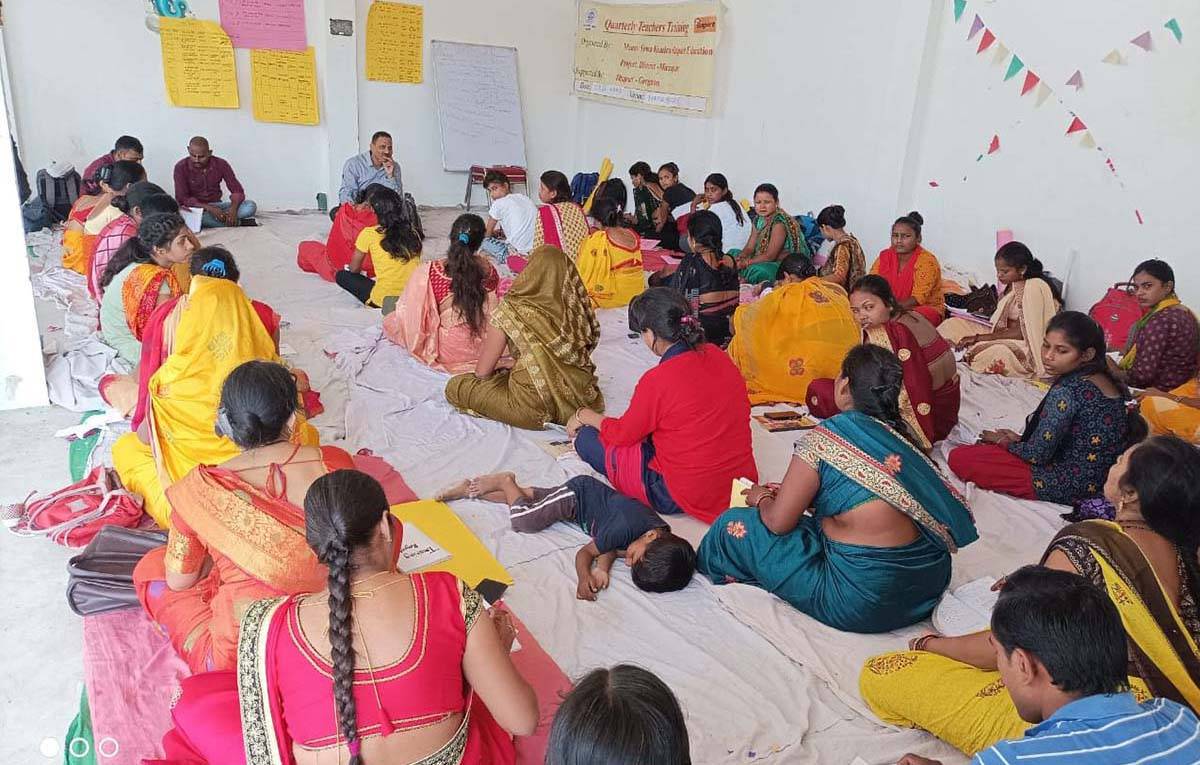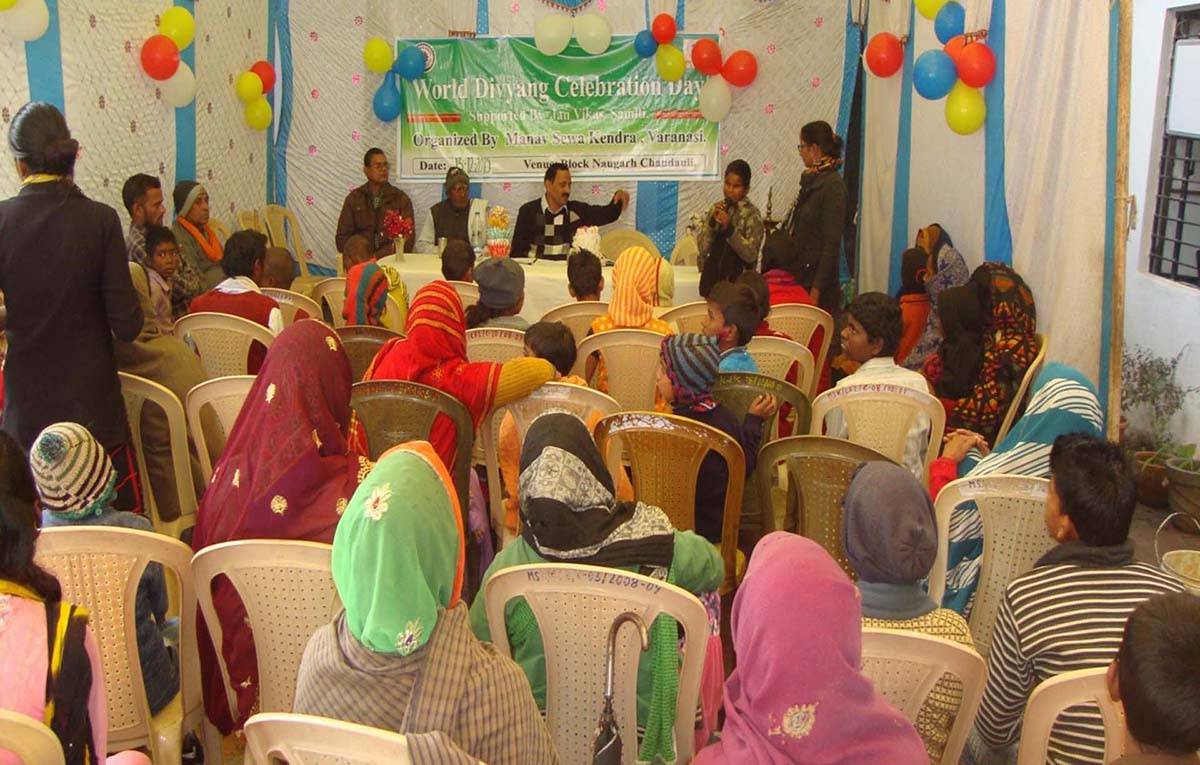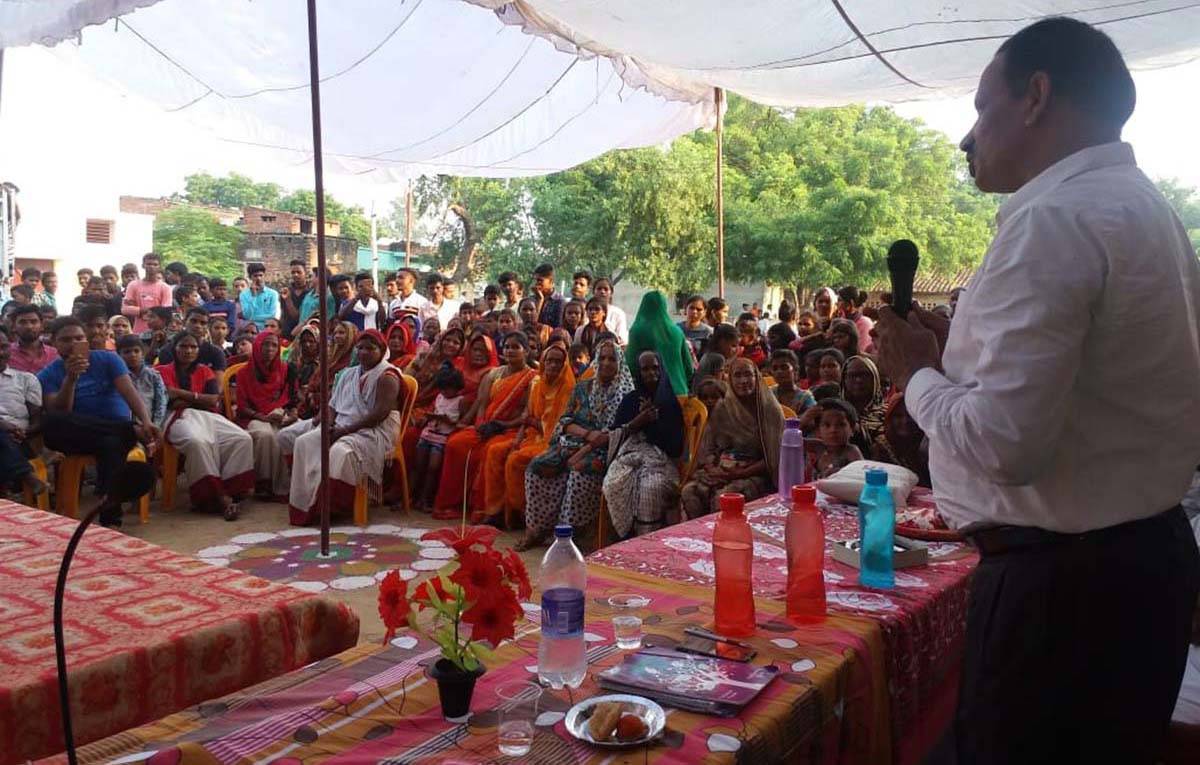 Slide 1
Child Development Programme
Child-centred community development programme is running in 28 villages of Naugarh Block of Chandauli District, providing benefits to the most needy and poor children.
Slide 2
Family Counselling Centre
Free counselling and legal support services given to the needy people in Naugarh block of Chandauli district
Slide 3
Girl Child Education Programme
Being implemented in three blocks of Mirzapur district, this programme covers 1,500 girls through 47 learning centres.
Slide 4
Disabled Children Programme
Community-based rehabilitation is being provided to 45 children from the poorest families in 12 villages of Naugarh block of Chandauli district
Slide 5
Two hundred adolescent girls selected as icons and motivated to complete education and espouse for rights of their peers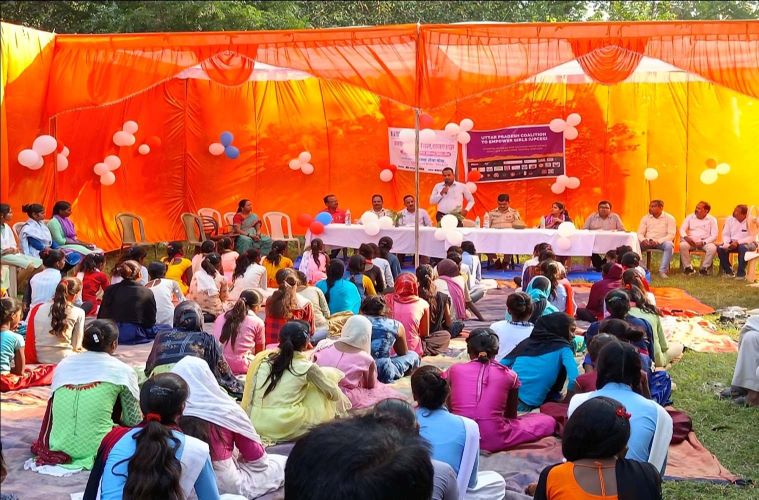 Welcome to Our Website!
Manav Sewa Kendra is a voluntary organisation dedicated to the development of rural and urban poor and tribals. The organisation is working to improve living status of the people, with special focus to the well-being of children and women of underprivileged groups.
Stories from the Field​
Here is a bouquet of stories describing change taking place in the community as a result of our interventions.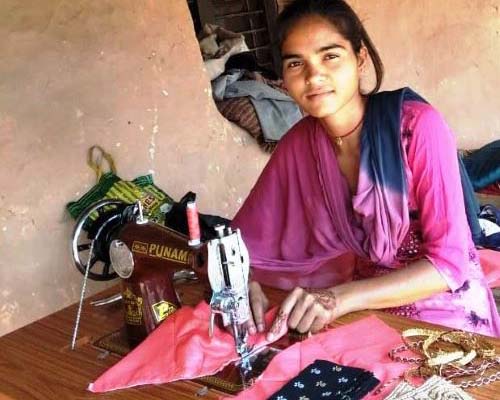 Ranjana balances her last year of graduation studies with her tailoring skills, earning Rs 3,000…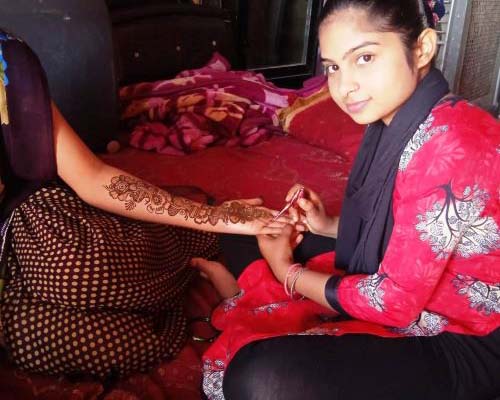 Sangeeta is balancing her postgraduation studies with her beautician work deftly. Born in 2000 to…