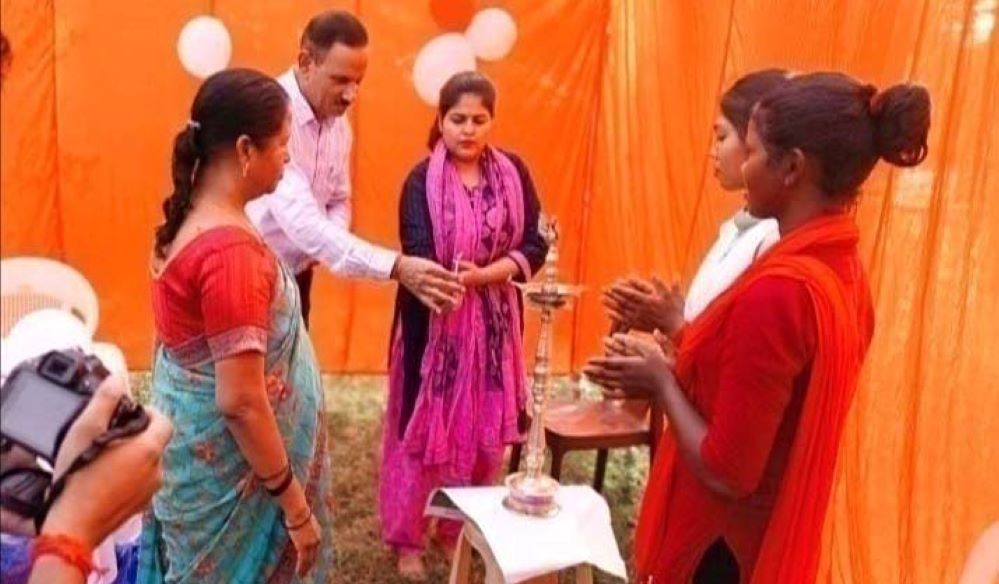 Under girl icon programme, 10 groups of 200 adolescent girls have been formed and are being motivated to complete education while making them aware of reproductive and sexual health, decision making, stop child marriage, gender equity, etc. This programme is being supported by Milaan — Milaan Be The Change.
The following are the highlights of programme
10 girl leaders given in-house training for their capacity building
Girls supported with scholarships worth Rs 20,000 per month to enhance their educational qualifications
Girls supported to organise adolescent reproductive health camps and linkages with the various stakeholders such as gram panchayat, primary health centres, community health centres, education department and other developmental entities.