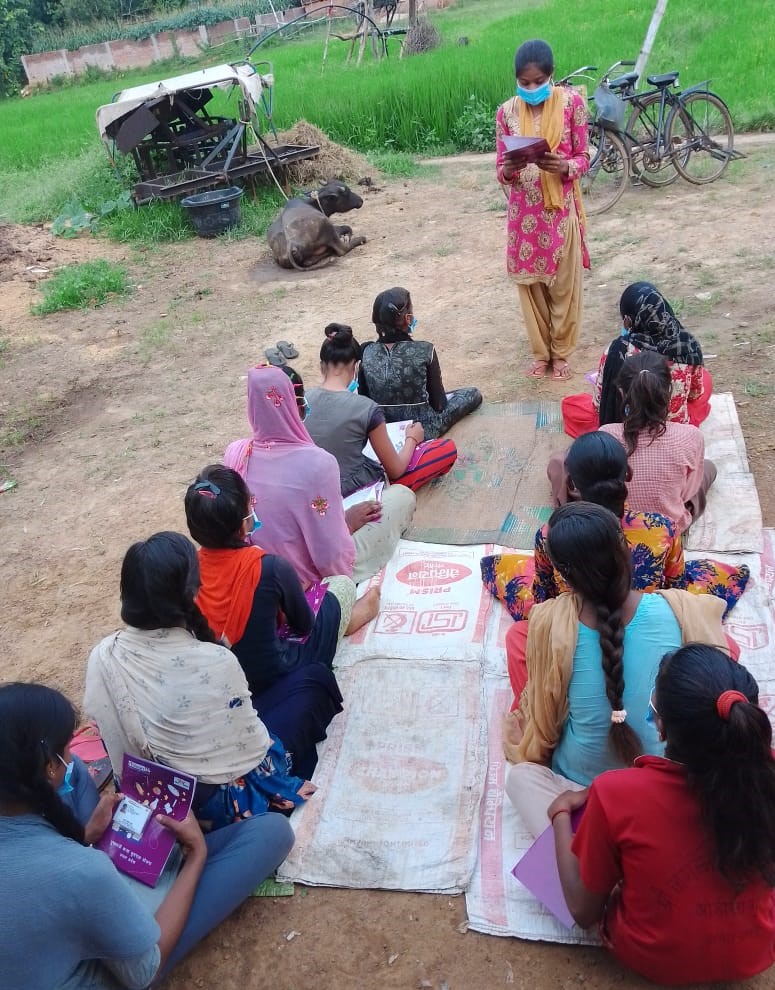 Child-centred Development
Manav Sewa Kendra (MSK) is a voluntary organisation established and registered in 1987 by a group of trained social workers and persons having experience in the field of social service in the leadership of Jagat Narain. It is inspired by the motto: "Service to Man is Service to God".
MSK believes in changing lives of people positively every day. It brings inspiration, energy and vital practical skills to help achieve community goals – better healthcare, more valuable education and broader opportunities. Putting people first leads to lasting improvement in people's lives, bringing the organisation closer to the vision of a world without poverty.
The organisation has made a remarkable contribution in achieving primary healthcare, primary education, employable skills, social justice, equity and women empowerment towards development. Our identity exclusively depends on the development of the villages, society and the country.
MSK's priorities comprise child-centered community development, women empowerment, employable skills among youths and care of older people and uplifting the living status of vulnerable communities through capacity building, livelihood promotion by agriculture development, vegetable growing, dairy management and promotion of various employable skills and small business, etc.
Achievements of MSK have been acknowledged by the Governor of Uttar Pradesh, district level government officials, people representatives and various government departments.